4/16/19 Team 7: Hubris (A Cautionary Tale)
3/19/19 Team 6: It's Not Just a Cell Phone Anymore - An Examination of Ethical and Evidentiary Rule in the Age of Perpetual Social Media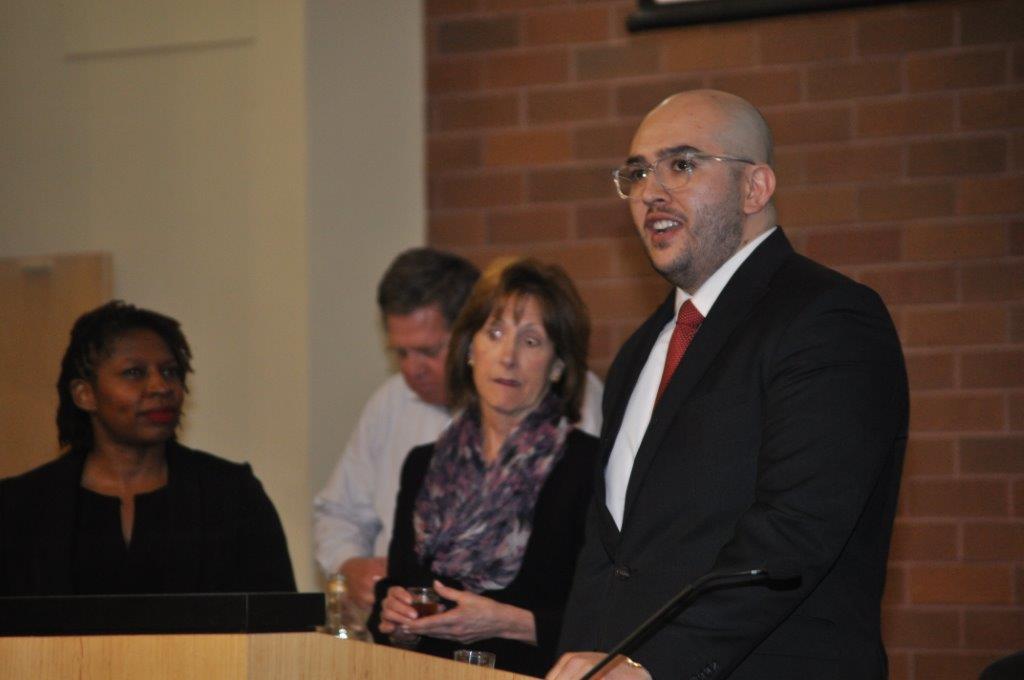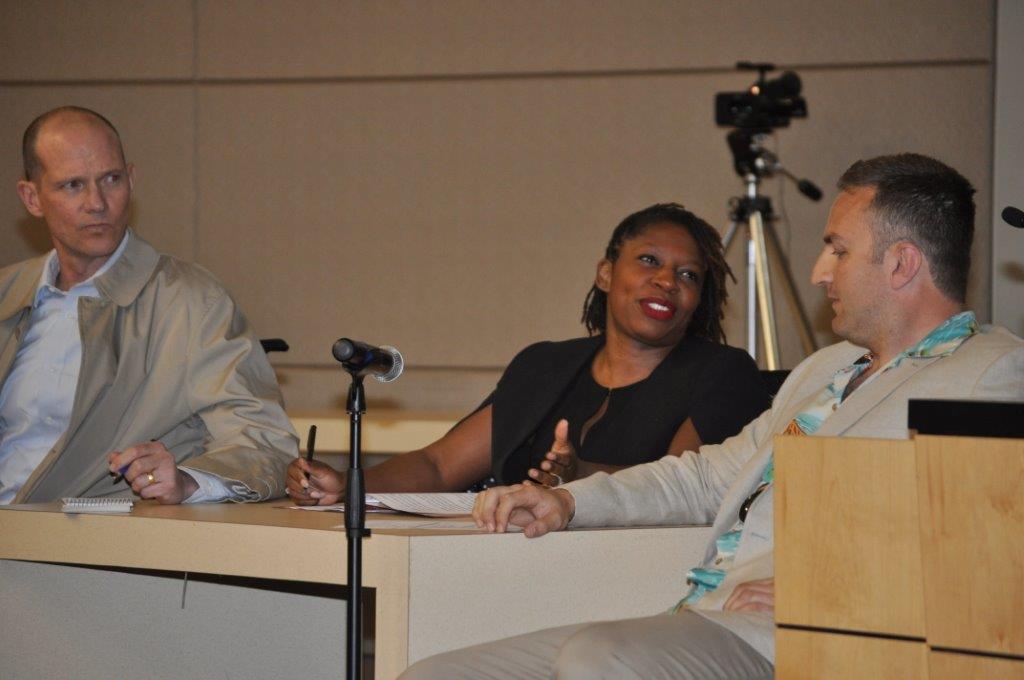 2/19/19 Team 5: Warning: The Practice of Law Can Be Hazardous To Your Health -- Enter With Caution.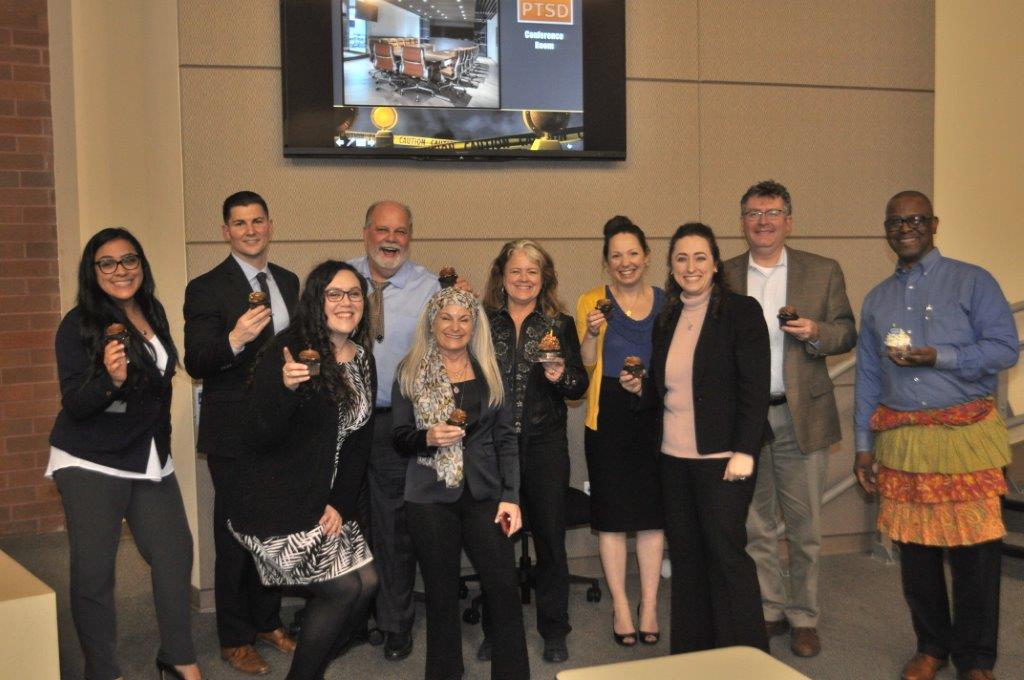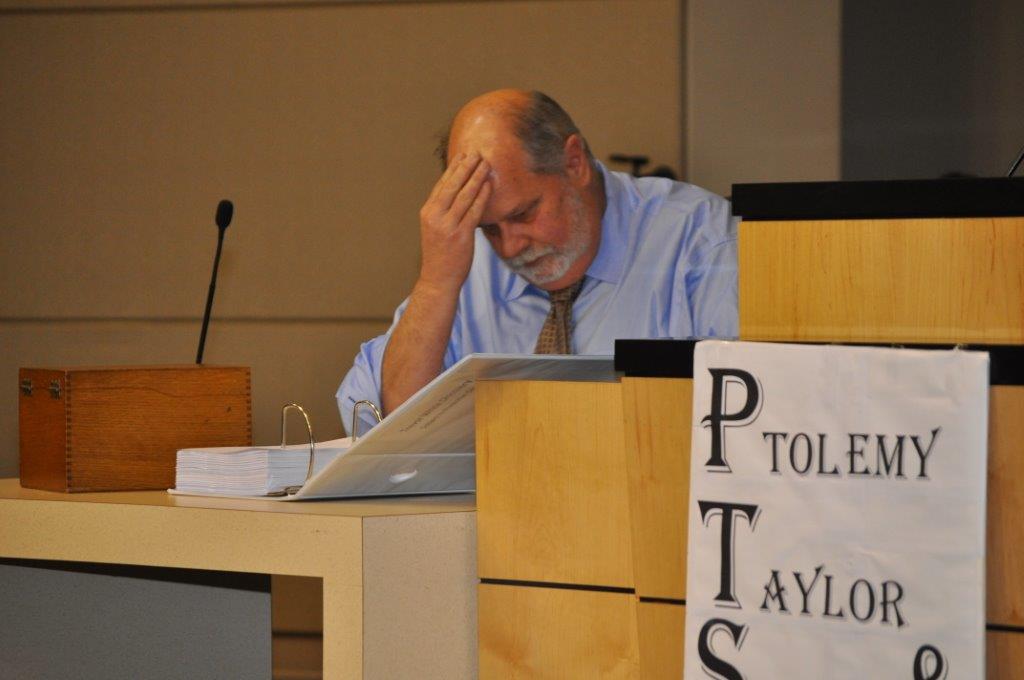 1/15/19 - Team 4: Bloggers and Lawyers and Ethics, Oh My!!!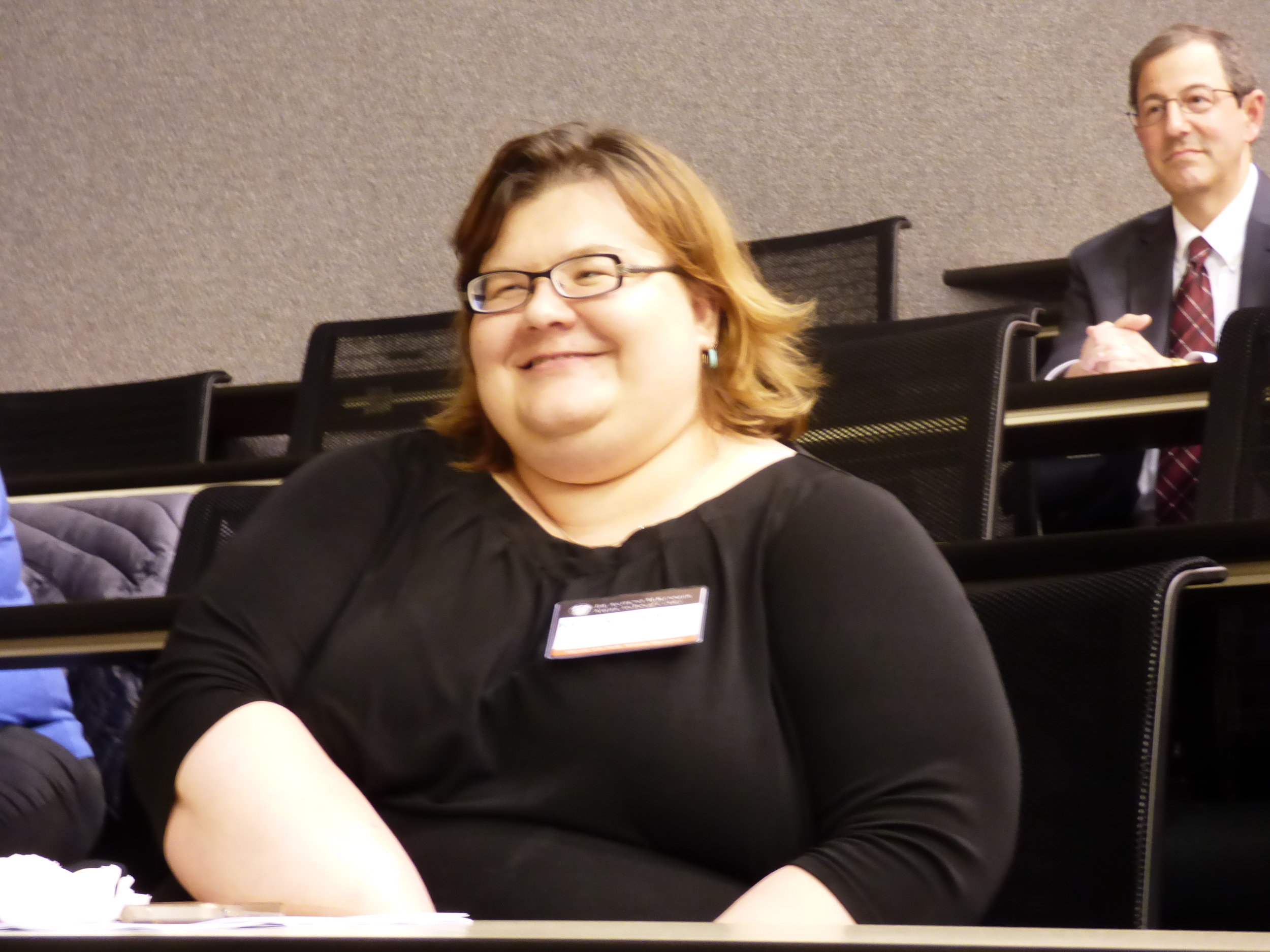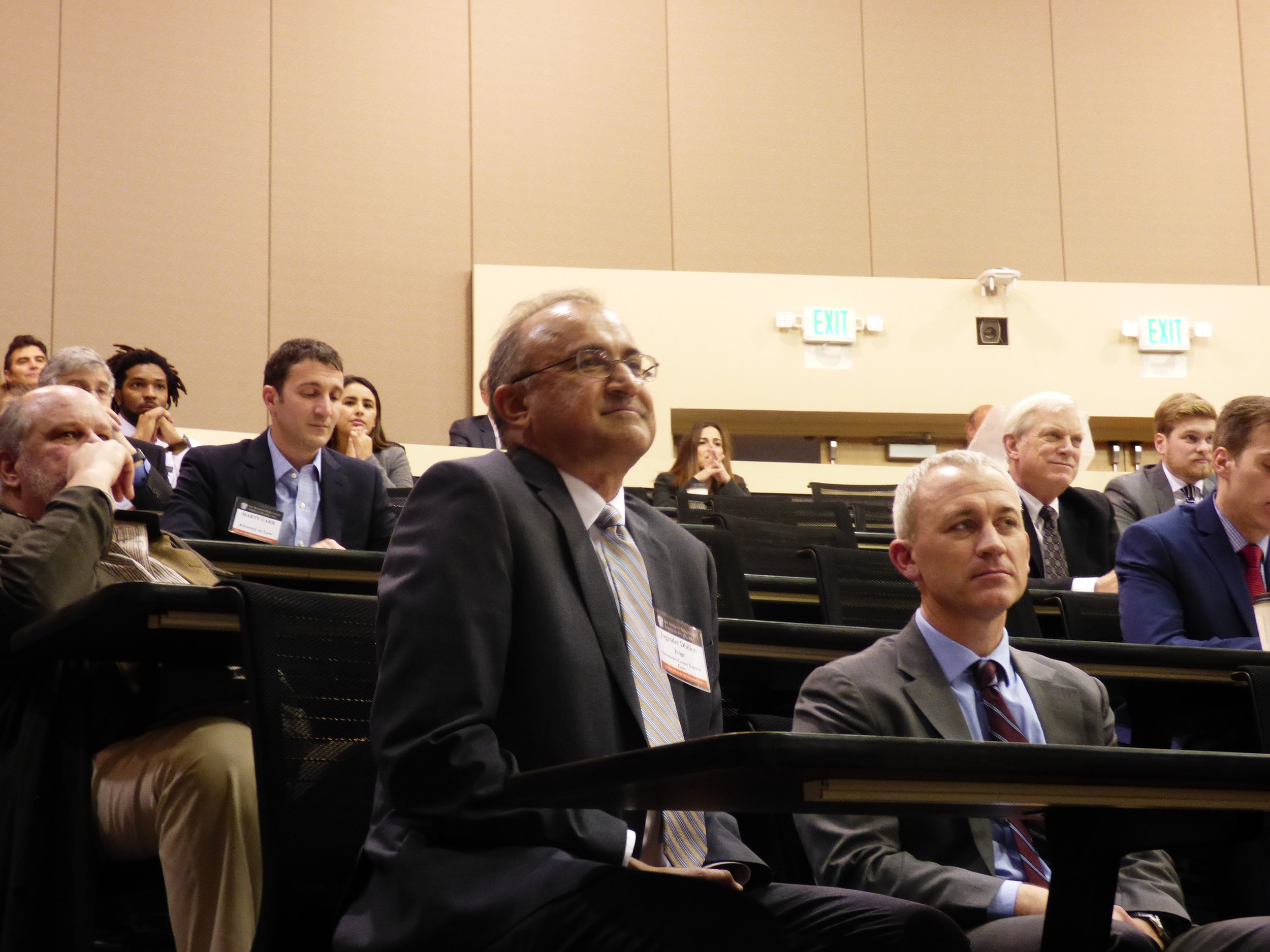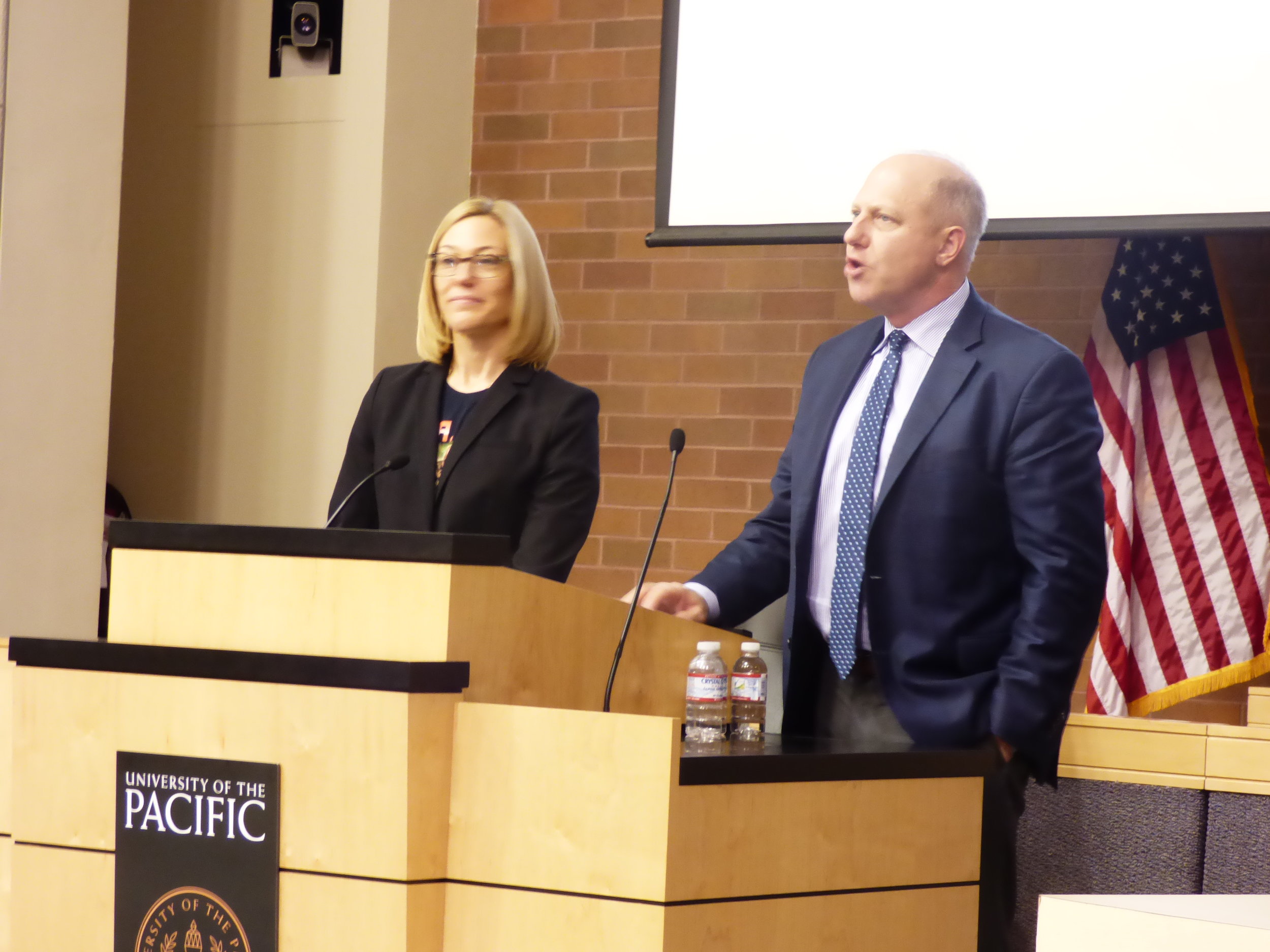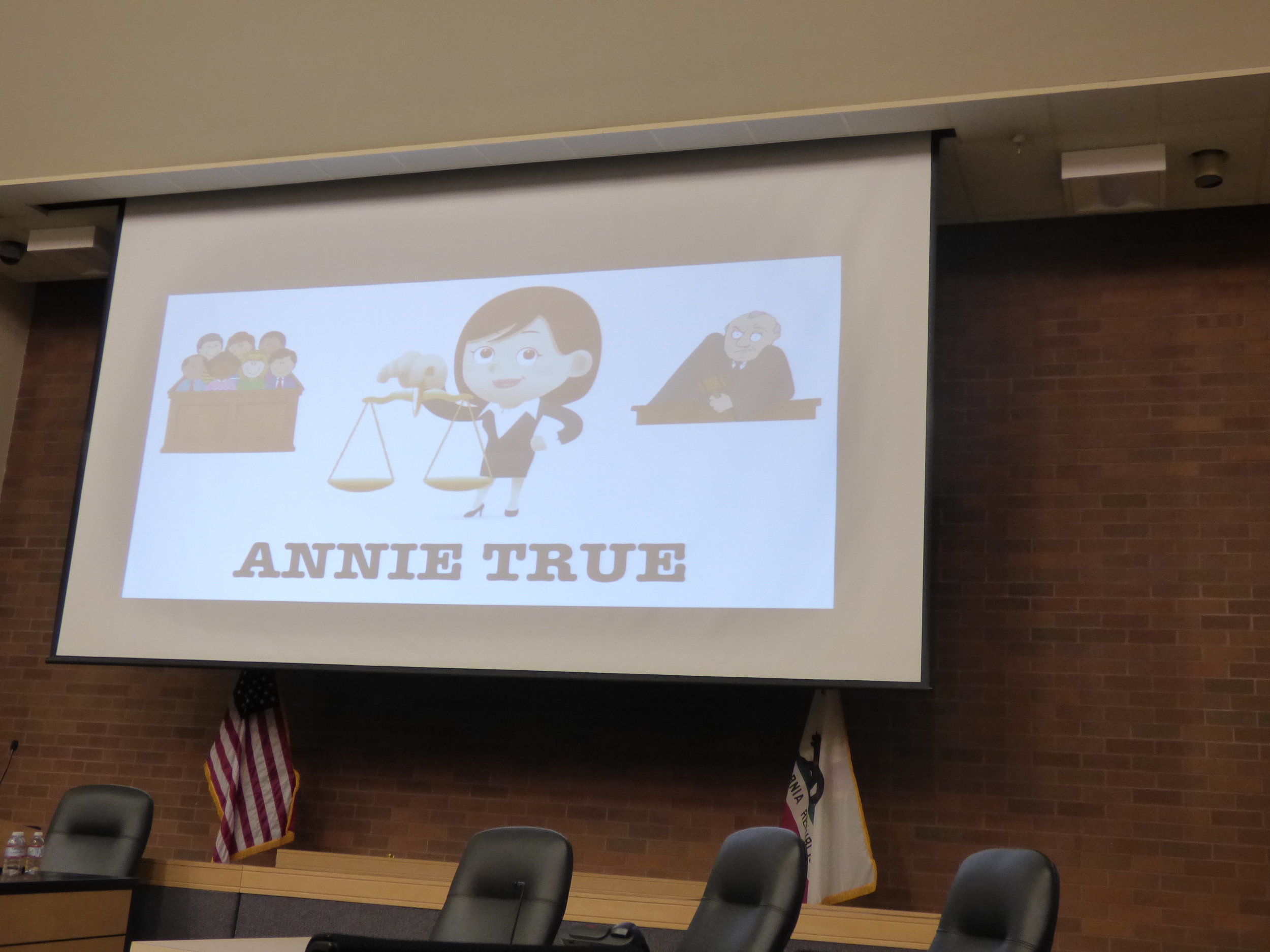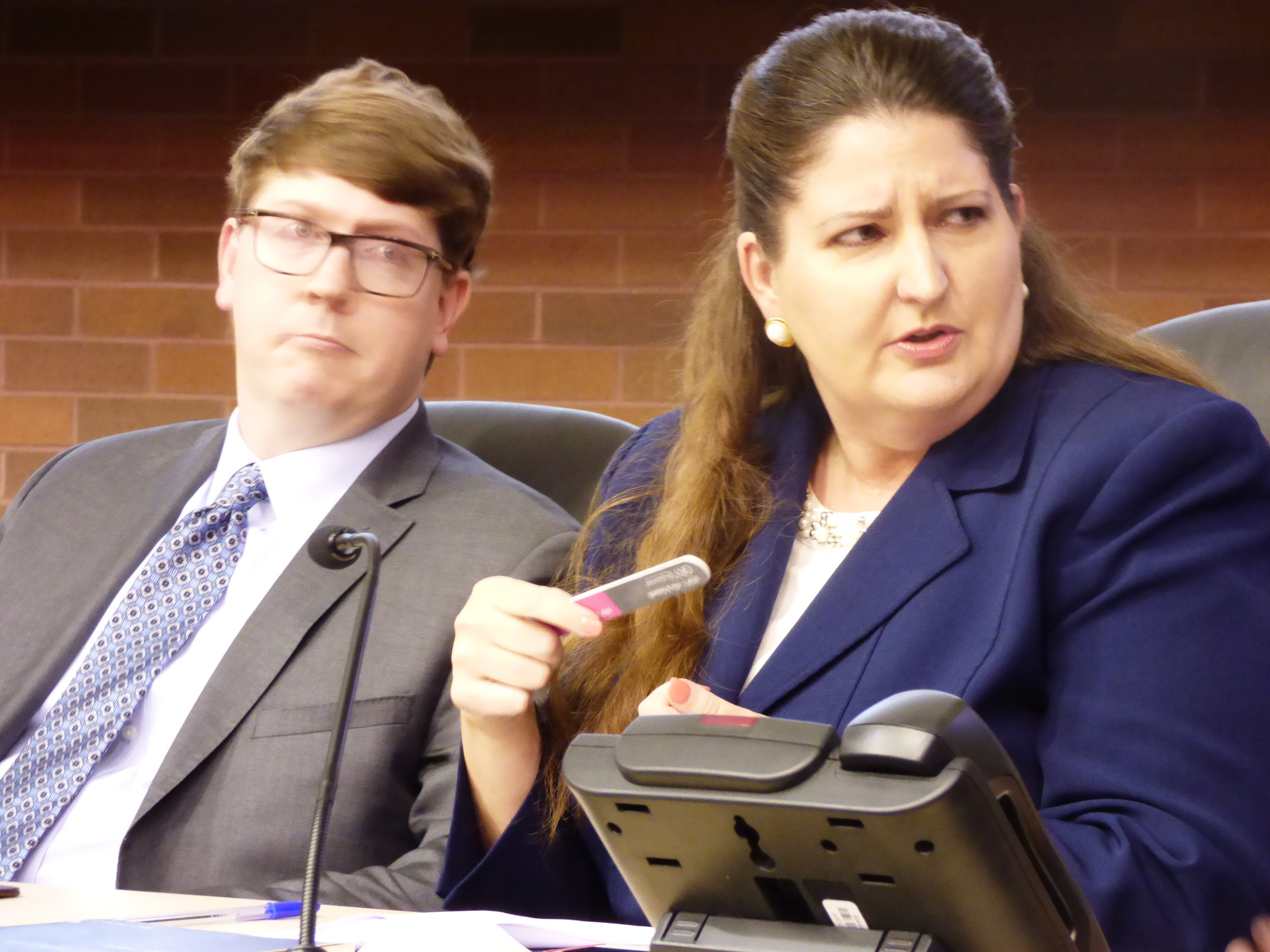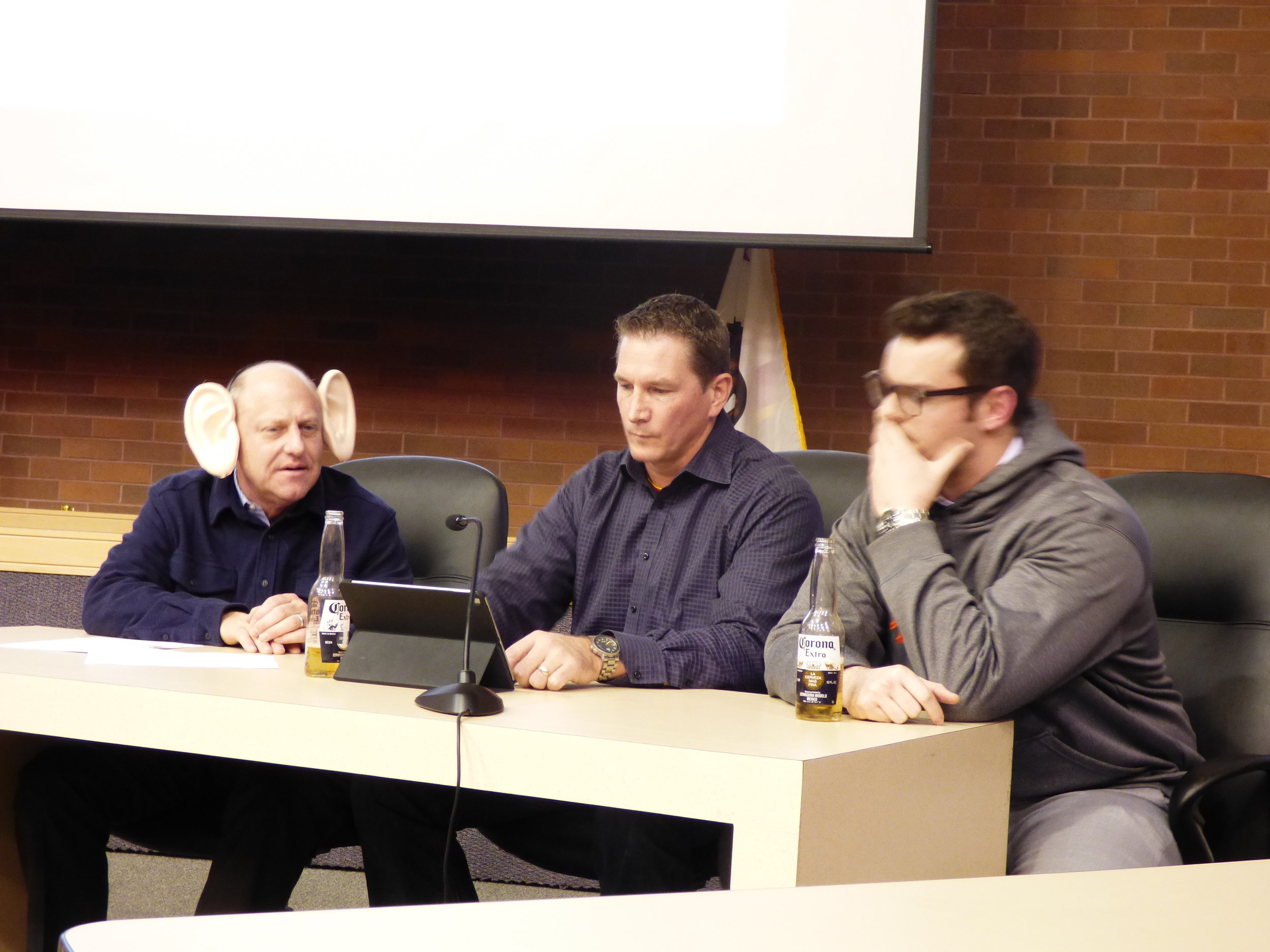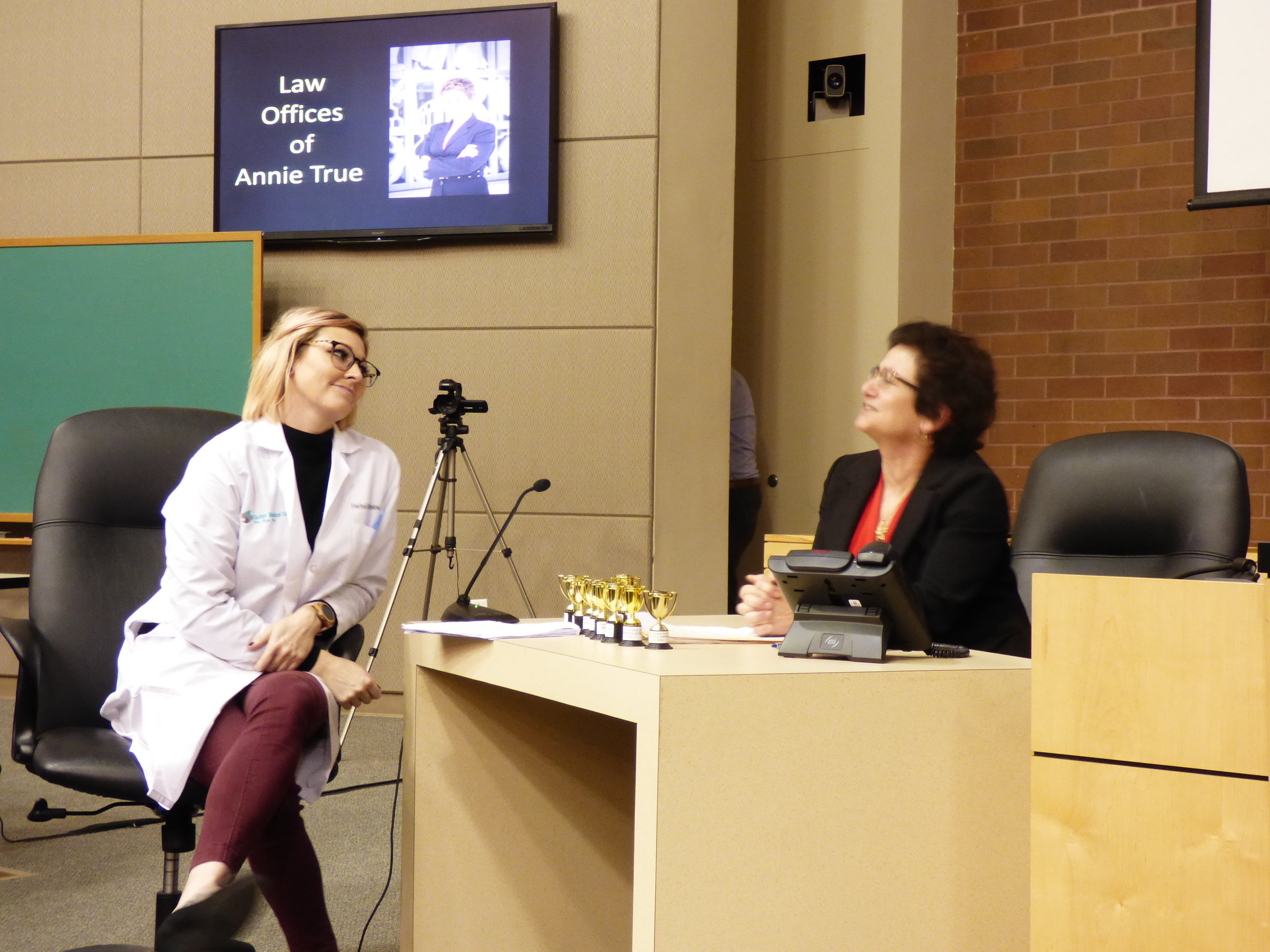 11/13/18 - Team 3: Unhinged? Clients With Questionable Capacity
10/16/18 - Team 2: It's a Privilege, Isn't It? Hard to Say…


9/25/18 - Team 1: A Thief in our Midst: Crime at the Inn of Court
5/15/18 - Team 8: If You Can't Beat 'Em, Shoot 'Em.
4/17/18 - Team 7: #YOUTOO? - How You May Be (Unwittingly) Part of the Problem, and How to Become Part of the Solution
3/20/18 - Team 6: Fools Rush In - The Pitfalls of Representing Cutting Edge Clients
2/20/18 - Team 5: Imperfect Justice
1/16/18 - Team 4 - The Best Little Courthouse in Davis
11/21/17 - 2017 HAMMIES!!!!
11/21/17: Team 3: Dependency Court in Springfield
10-17-17: Team 2: Can We Talk? Civility in the Workplace
09-26-17: Team 1: Atticus Has Left the Courthouse: Was His Zealous Advocacy Compromised by Civility, Ethics and Professionaism.
05-16-17: Team 8: Artificial Intelligence in the courtroom: We hear you knockin' but should we let you in?
04-18-17: Team 7: The Perils of Mediation OR How to Avoid Being Eaten by Dragons
03-21-17: Team 6: Age: The Final Frontier - Issues Presented by the Graying of the Bar
2-21-17: Team 5: Seriously, Does a Good Faith Meet and Confer Obligation Really Require Meaningful Communication?
01-17-17: Team 4: Alice In State Bar Land: Navigating and understanding the protections and pitfalls of the California State Bar
11-15-16: When the Client Becomes the Enemy: The Conundrums of Confidence and Client Control
10-18-2016: The Do-Over: Searching for justice in the justice system
9-20-2016: Team One: Kennedy Feud - Is Justice in Jeopardy of Losing to Self-Interest?
05-19-2016 The Wretched Refuse of our Teeming Shore: Ethical Conundrums in Immigration Law
4-21-16Team 7: ModernFamily Law - A Perfect 7 Production
3-15-16 Team 6: From Reel to Real: The Erosion of Civility, An Exploration Through Reel Time
2-16-16Team 5: Ch-Ch-Ch-Changes...
October 20, 2015: The New Dating Game: An Inquiry into the Professionalism, civility and ethics of legal relationships
9-15-16Team 1: Now Be a Good Client and Eat your Vegetables -- The Promise and Perils of Collaborative Justice
April 30, 2015: A Conversation with Justice Leondra Kruger
March 17, 2015: "Cinderella Comes to the Courthouse: The Ethics of Influencing Outcomes"
January 20, 2015: Team Four: Your Honor, May We Reproach?
Anthony M. Kennedy: One Interview and Two Awards (Both Real and Droll) - 2014-2015
October 21, 2014: Team Two: Ethics In The Electronic Age: It's Fifty Shades of Grey